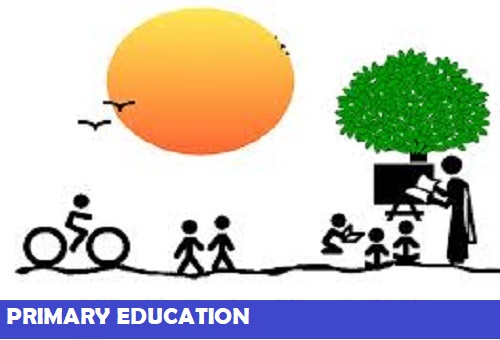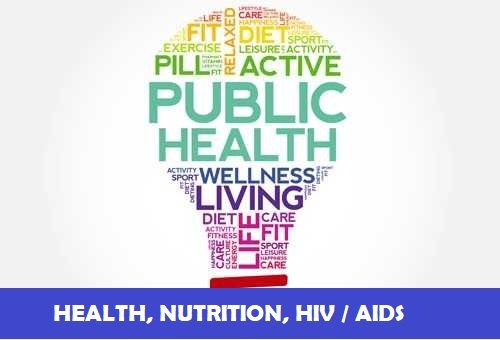 Founder
Late Prof. A.R. Roy
Founder Director/ Member Secretary
October 1985 to May 01, 1990
Professor Anadi Ranjan Roy (1920-1990) took M.Sc. Degree in Pure Mathematics in 1942 and in Statistics in 1944, both from Calcutta University. After completing his postgraduate, he joined the Indian Council of Agricultural Research and rose to the position of Professor of Statistics there. During his stay at Calcutta, he had the privilege of being taught by Professor P.C. Mahalanobis, Professor R.C. Bose, and Professor P.K. Bose among others. Subsequently, he proceeded to USA for doctoral degree from Stanford University on a Fulbright Grant where he worked with several stalwarts including Professor Charles Stein, Herman Chernoff, and Meyer Girshick. His teachers and research associates/supervisors were highly impressed by his research work and potentials. In 1959, he joined the Department of Statistics, Lucknow University as Professor and Head and continued to hold the position till his retirement in 1980.
Learn More
Donate Us |
LEGAL STATUS
Registered: Under Societies Registration Act. 1860, Registration no. 3458/85-86, valid till 25.10.2025
PAN Card Details: AAATI0945C
12A: IASDS is registered under 12A of Income Tax - Registration No.AAATI0945CE20218 dated 23.09.2021 for Five Assessment year 2022-23 to 2026-27.
80 G Donation Exempted: IASDS is registered under 80G of Income Tax - Registration No.AAATI0945CF20190 dated 23.09.2021 for Five Assessment year 2022-23 to 2026-27.
NITI AAYOG registration ID: UP/2012/0052417
DSIR: Recognized by DSIR vide letter no. 13/293/2016-TU-V dated 07/10/2016
Our Work in various states of India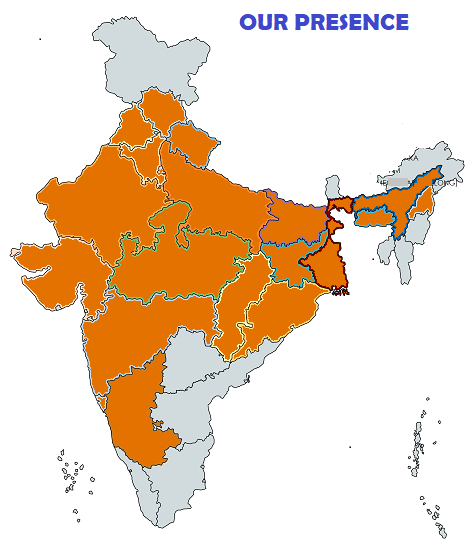 States
New Delhi
Uttar Pradesh
Uttrakhand
Gujrat
Himachal Pradesh
Punjab
Haryana
Madhya Pradesh
Chhattisgarh
Bihar
Jharkhand
West Bengal
Assam
Shillong
Maharashtra
Karnataka
Odhisa
Rajasthan
Why Choose Us?
Strives to generate statistical thinking and synthesize statistical sciences among other sciences in organizations engaged in development research so as to emerge with sound knowledge of implementable recommendations.
Endeavors in capacity building of such organizations by advising them to use modern and appropriate statistical tools for evidence based, scalable and replicable outcomes.
Conducts research studies, in-service training programs, provides consultancy, organises workshops on themes of global importance for other research organizations.
Proves its merit by successfully intertwining statistical sciences in diversified areas like Primary Education, Agriculture & Rural Development, Health, Nutrition, HIV/AIDS, Urban Infrastructure Development including Water supply, Sanitation and Drainage, Waste Management, Hygiene and Socio-economic aspects.